WAYS TO HELP
Meaningful Work. Unforgettable Experiences.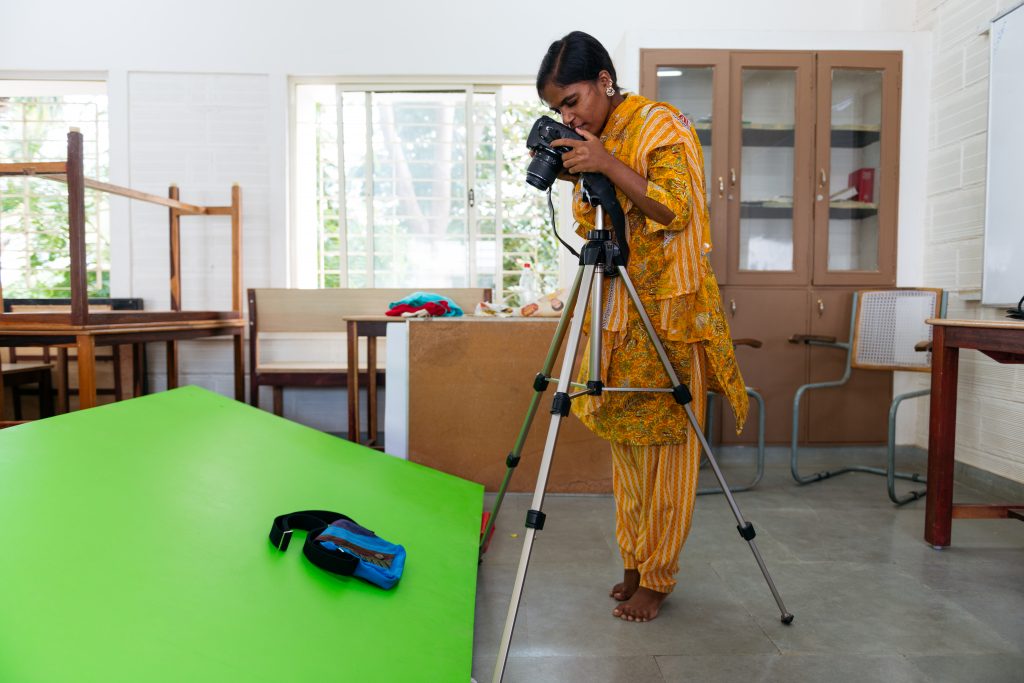 VOLUNTARY WORK & INTERNSHIPS
We are always happy to receive individuals and groups who share our passion for community development. Over the years, we have had volunteers from all kinds of backgrounds. Whether you are an individual who is looking for an opportunity to explore your social passions or a seasoned volunteer with specific talents, we would love to involve you in our projects. From aspiring teachers to solar-power engineers, contact us to find your place within our organization.
​We also offer certified internships to students or individuals who are looking to extend their portfolios. If you are an institution, we would happily get into talks about internship contracts. Contact us for information about open internship positions.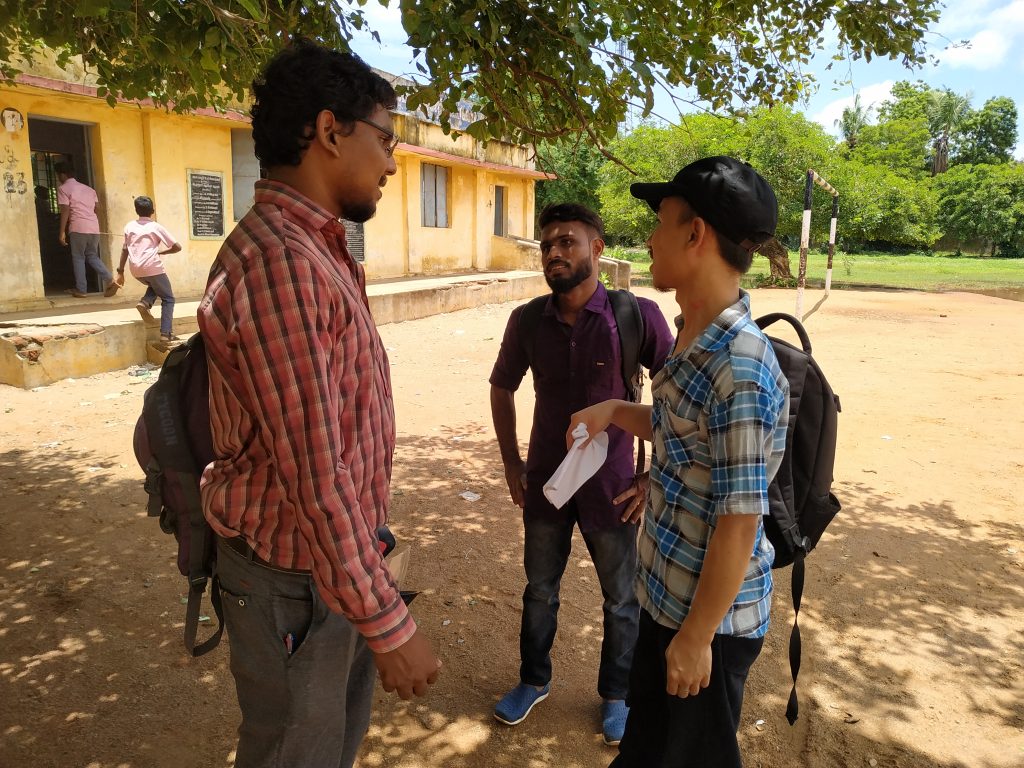 BE A PROJECT PARTNER
We welcome projects from the commercial sector. With our 20 years of experience, we have significant knowledge of the requirements that the communities in our vicinity have. In the past, we have collaborated with various MNCs to bring solutions to the people. Come to us with your project ideas, and we can help you create an impact in the lives of those who deserve it most.
​If your company has a specific activity which they would like to conduct with our beneficiaries in the form of a short-term workshop, please contact us to start a mutually benefitting partnership.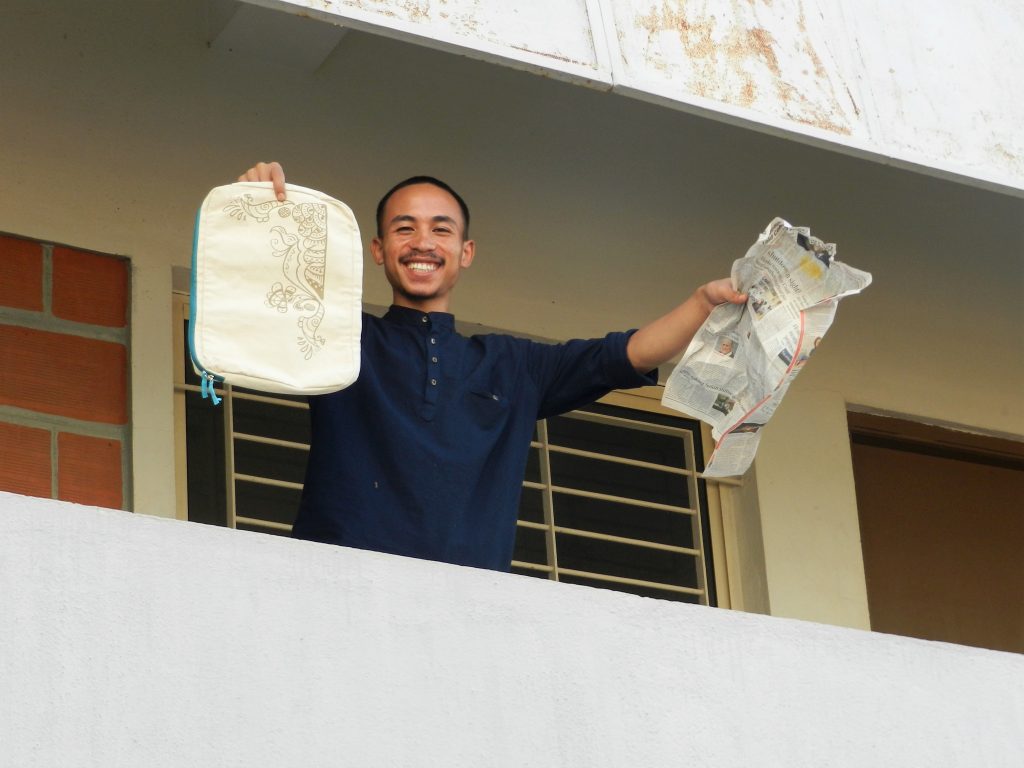 MAKE A DONATION
As an NGO, we are dependent on external support for all of our projects and activities. We hold an FCRA license to receive funding from outside India as well.
​If you are moved by our projects and would like to play a part in reaching out and impacting the lives of our beneficiaries, please contact us on "info@karunakarya.org" to get more information.
Recent Posts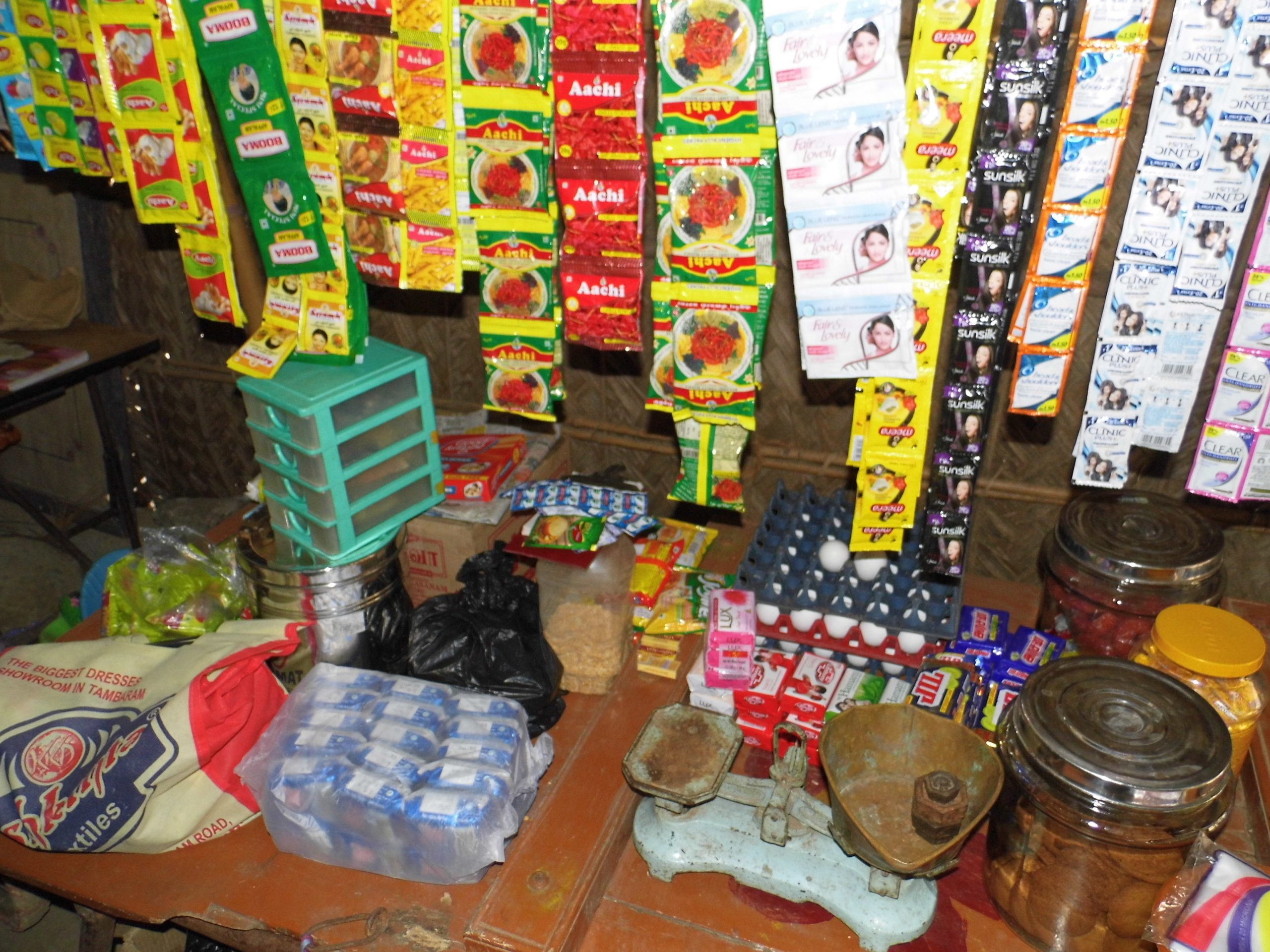 "When the floods came, we didn't know how we could…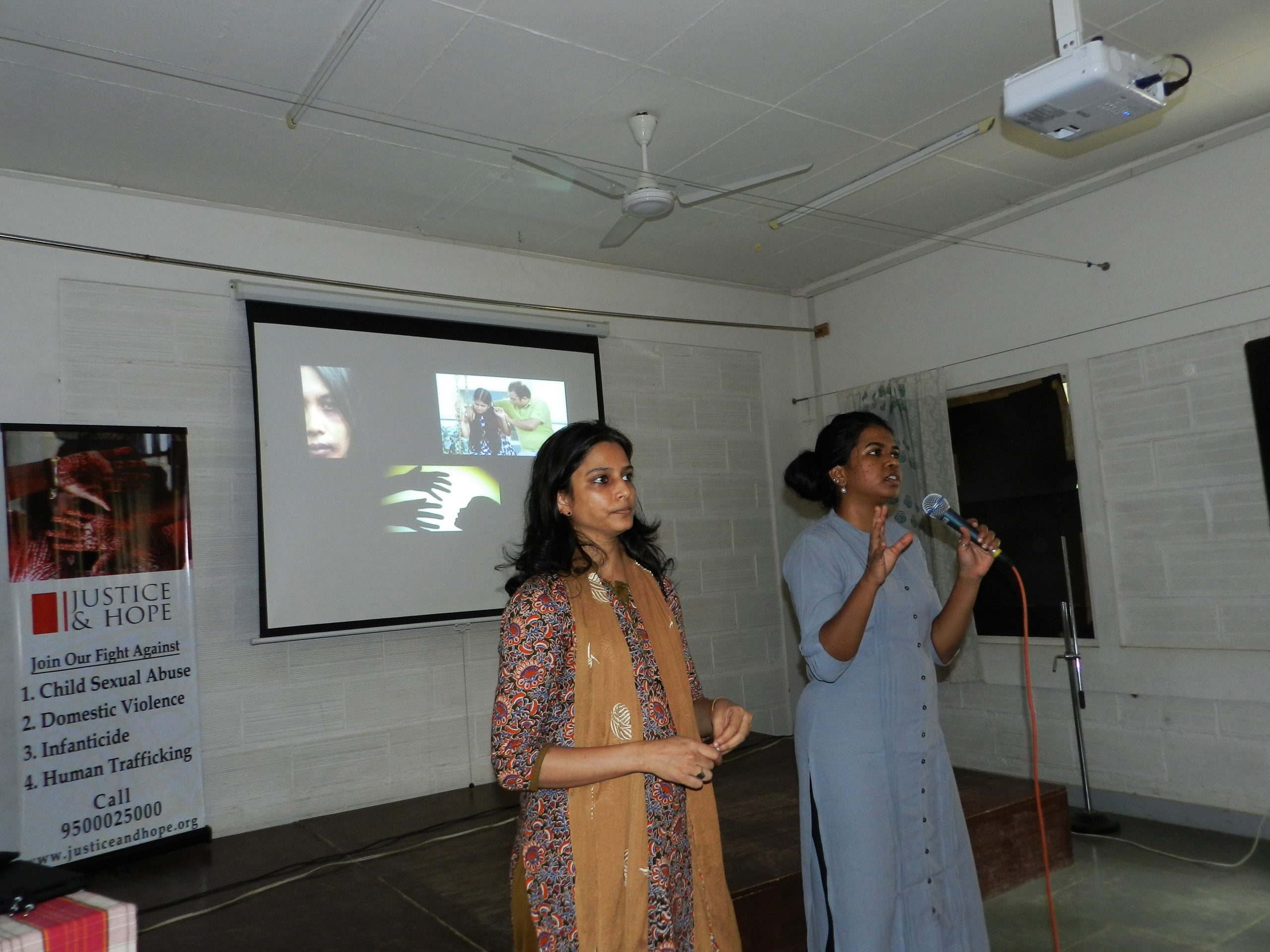 All institutions which deal with children were given a mandatory…