KIDS & COMMUNITY DEVELOPMENT
Any person, irrespective of their background and demographic, can create an impact in their own community. Each element of the Kids and Community Development supports change and development on a different level in a community, ensuring an overall development beneficial to the whole community. Integrated into their regular activities are activities which stimulate their holistic development and nurture their creativity.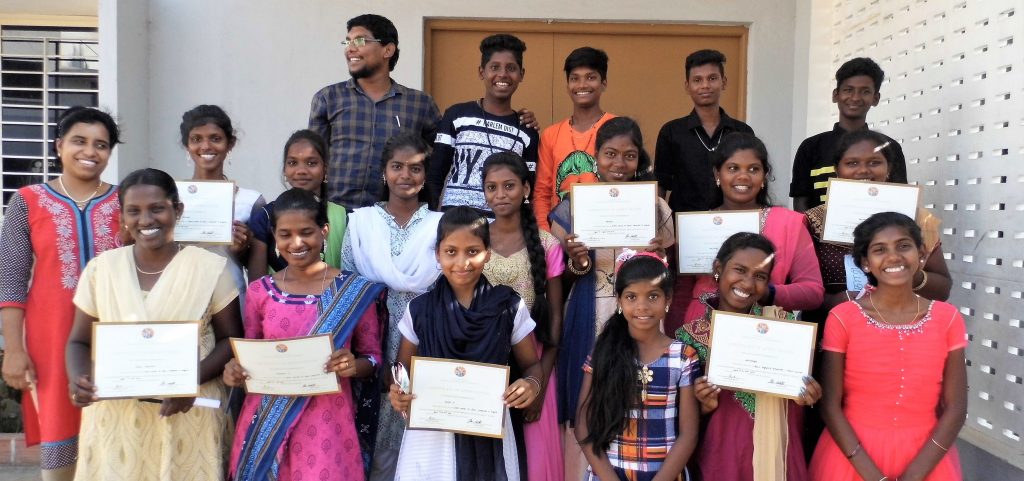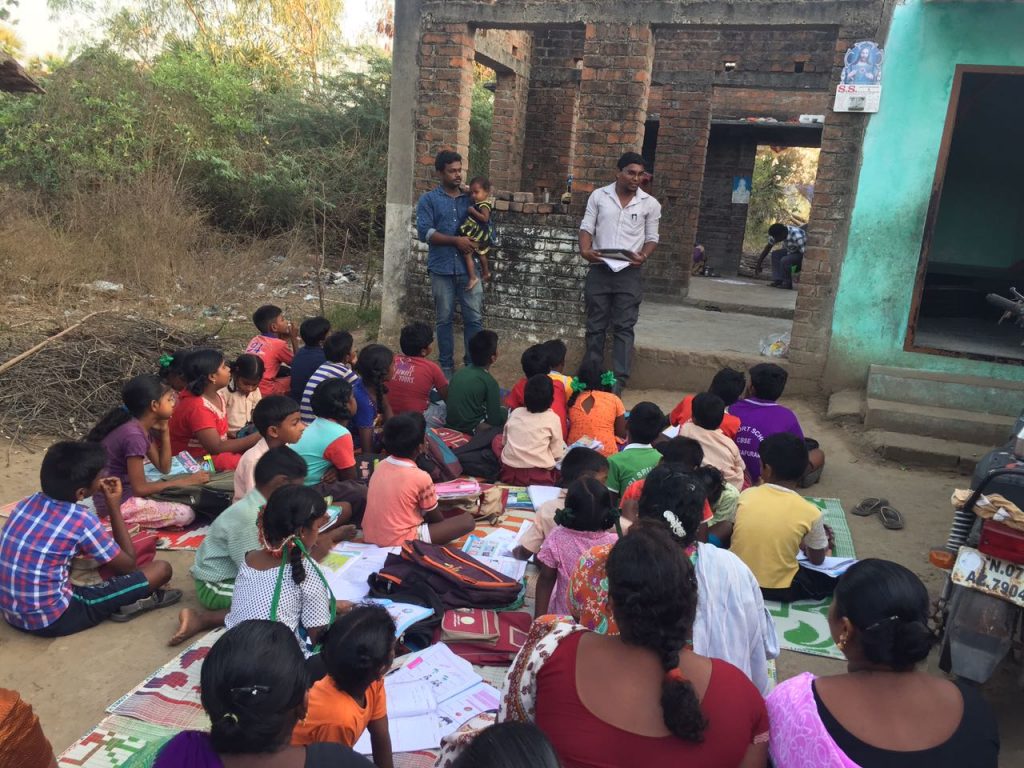 Evening Learning Centres
The after-school tuition programs at our Evening Learning Centres (ELCs) assist the students from all schools to stay on track with their schoolwork. For students who come from schools with limited resources, it is extremely important to nurture their passion for learning. The children often do not have an encouraging or qualified environment at home to help them with their schoolwork. The main objectives at our ELCs are to develop the reading and writing comprehension skills in English and Tamil. The ELCs are spread across 5 locations, with a total of 160 children between the ages 4 and 14.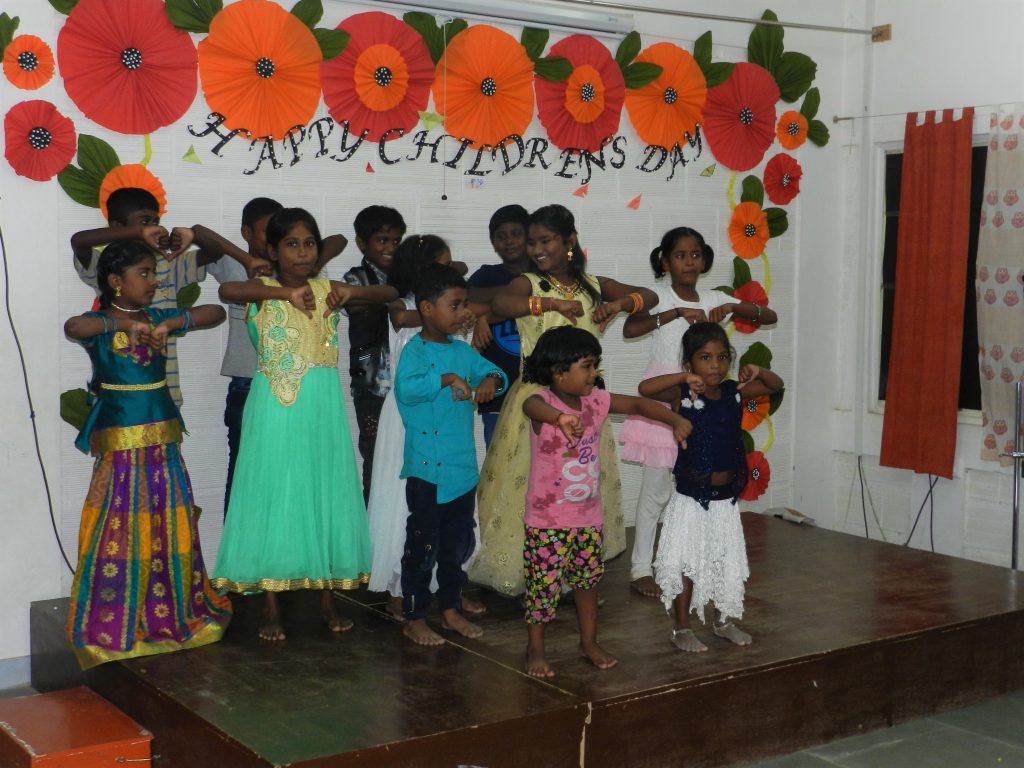 The Children's Club
The Children's Club was initiated in all our ELC communities. They focus on teaching children about their rights and their responsibilities to their communities. Through various activities, we facilitate the children to become future leaders. We teach them how to identify threats in their communities and use creative thinking to solve them. Each centre has an elected leader and a unique name chosen by the group.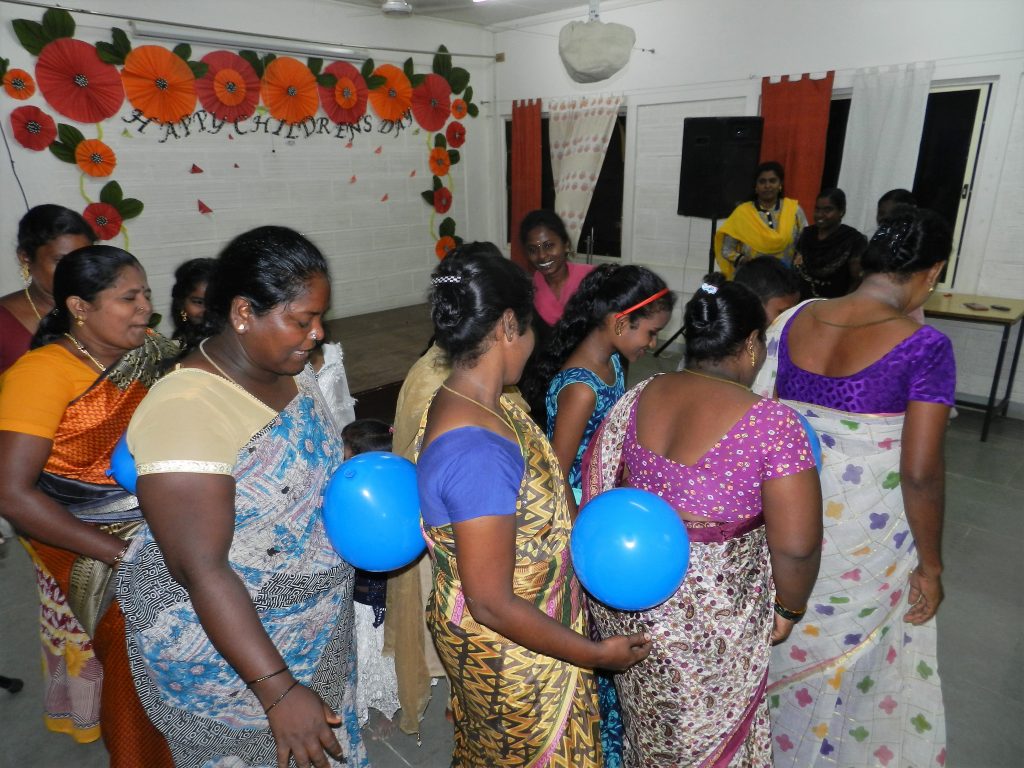 Awareness Programs
One of the biggest threats in rural communities is the normalization of toxic issues like domestic violence, drug abuse, and alcoholism. Our ELC facilitators make house visits once a month to build relationships within the communities, and to assess their needs and family situations. We conduct awareness programs and workshops exclusively for men and women, teaching them their roles and responsibilities to their family and to the wider community.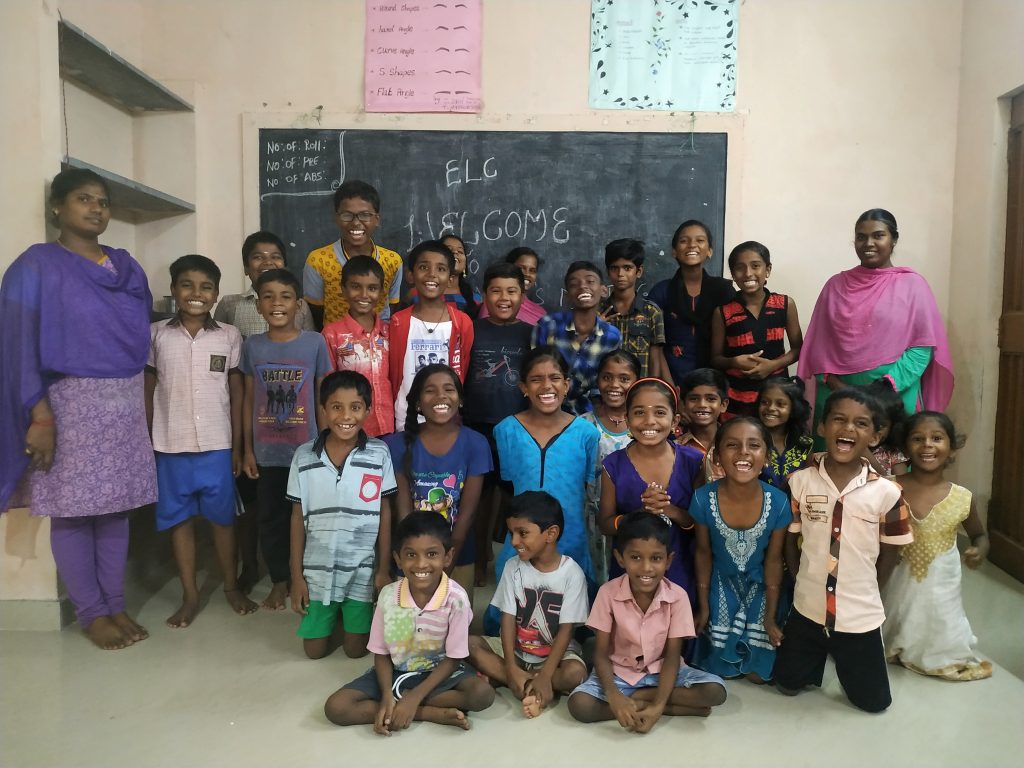 Sponsorships
Every year, we identify families and individuals who are in dire need of help through our survey system. We give financial support to children and youth who qualify for scholarships by paying for their school or college education. The children who attend our ELCs receive school materials. Special medical sponsorships are made for people who cannot afford to get the necessary support.
Recent Posts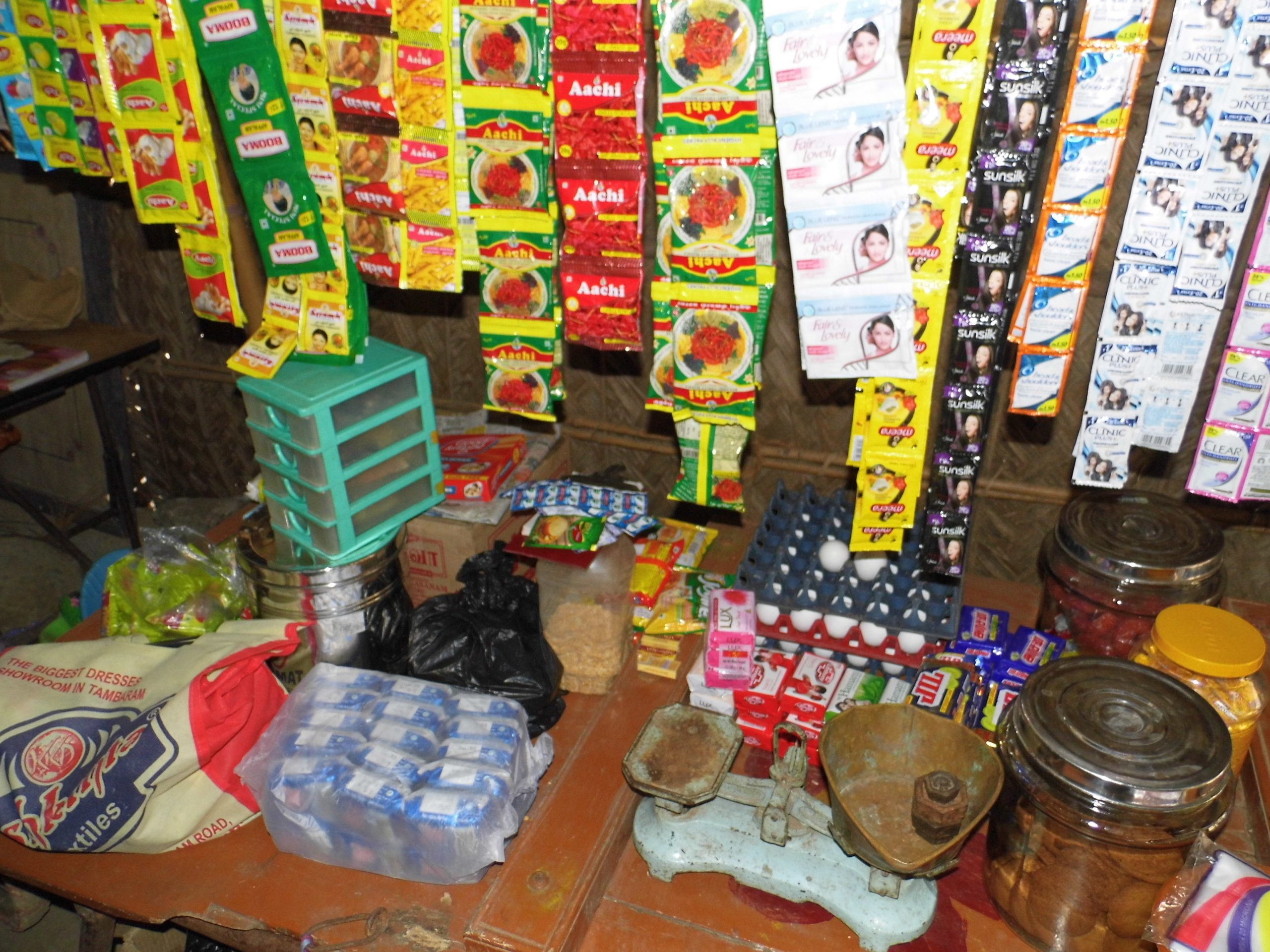 "When the floods came, we didn't know how we could…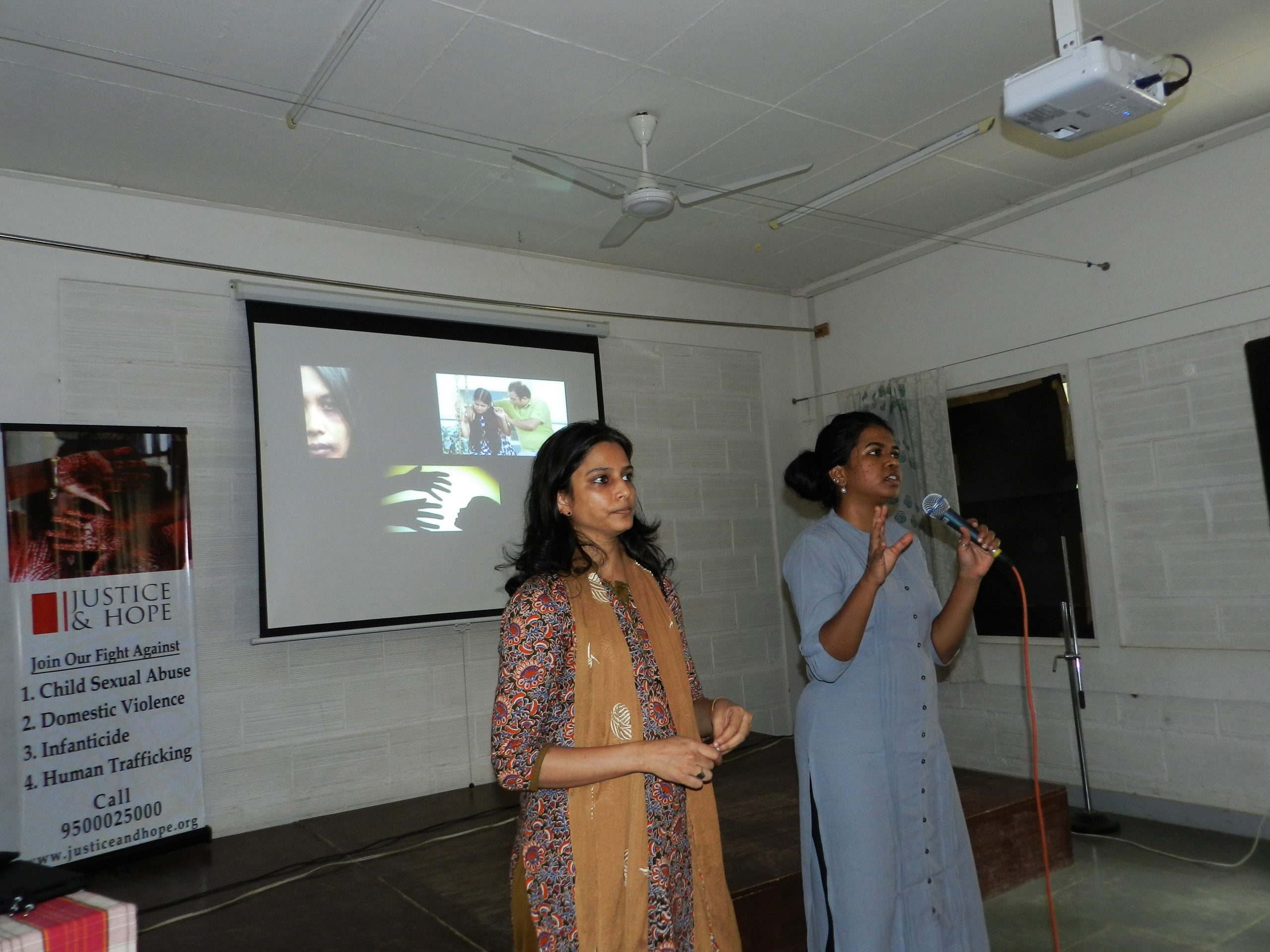 All institutions which deal with children were given a mandatory…